Women's Christmas Celebration!Join us Friday December 14th at 7:00 pm for our Christmas Celebration with POTLUCK "Taco-Bar" dinner. This years theme is testimony; with music, food, and fellowship. Sign up in the courtyard or call Lisa Roberts-Corrao at 951-775-0485 for more information.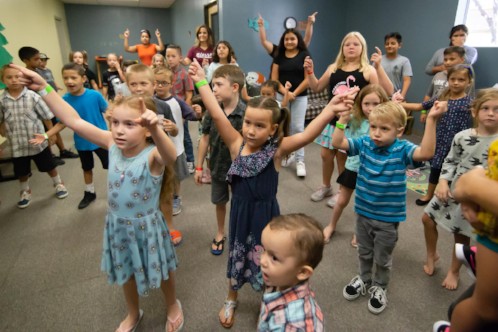 Children's Christmas Party!Sunday, December 23, 2018 at the 10:30 am service, the kids will enjoy Christmas crafts, cookies, and snacks. Don't miss out! Call 951-928-8582 for more info.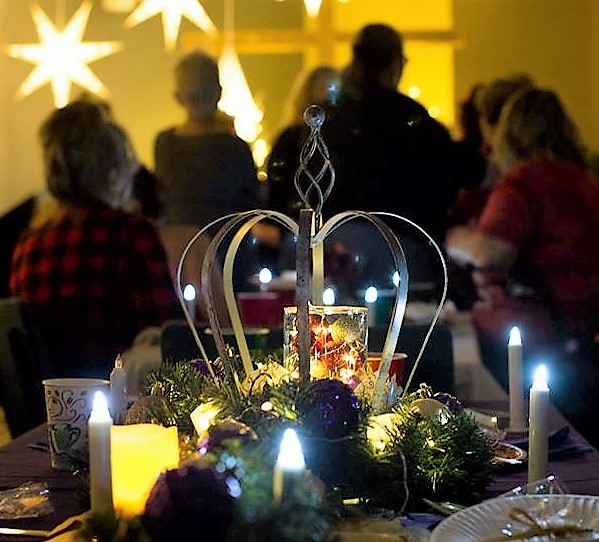 Christmas Eve!And join us on Christmas Eve for a candlelight service at 6:30 pm. Please bring your favorite dessert to share. A great time to bring the family together on Christmas Eve. For more information call 951-928-8582.