We Need You!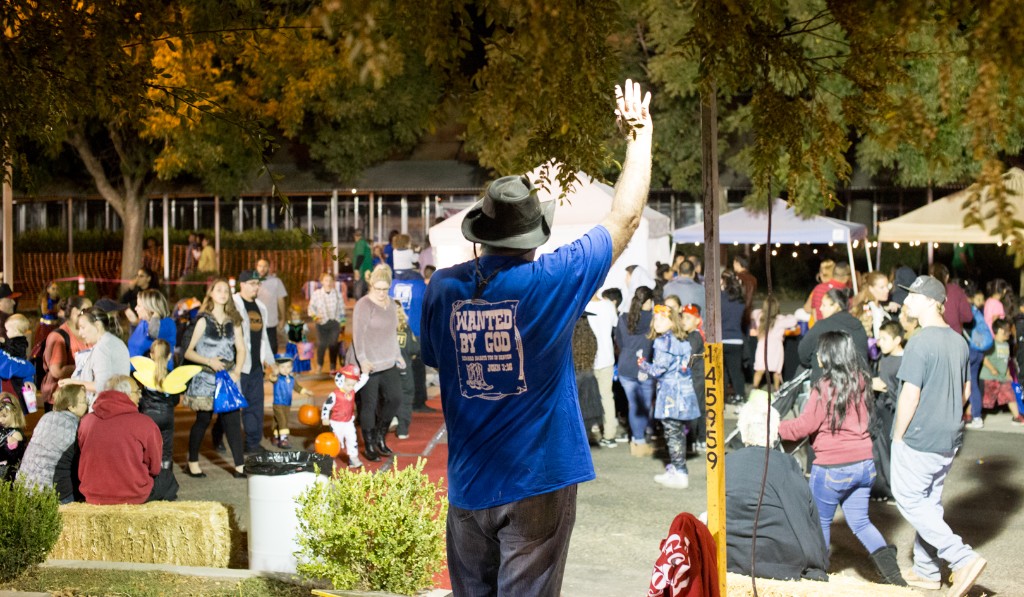 It's time to step up and join in serving God through this unique and incredible ministry opportunity. There is so much to do and all spots are available; salvation table, games, cooking, serving,  set-up/tear-down, and the list goes on. Each year it takes the entire church, meaning you, to be the hands and feet of God for this event. First workday is this Saturday, October 13th at 8:00 am. Meet at the church property to begin working on clean up, games, and lights. It takes the whole family of God to pull together and work diligently with glad-filled hearts. We are continually blown away by how God uses this little church in Nuevo to do such mighty works in the community. Thank you, truly.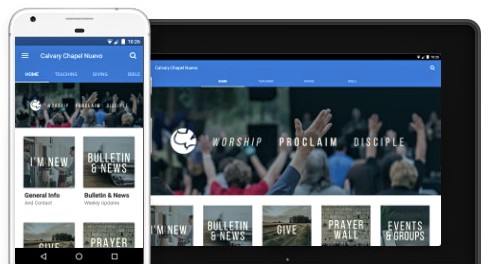 Download Our New Phone App
Our new church phone app is here. Stay in touch. Communicate with us. Get all the news and info you need. Search Calvary Chapel Nuevo in your Phone App Store and download the Phone App today.