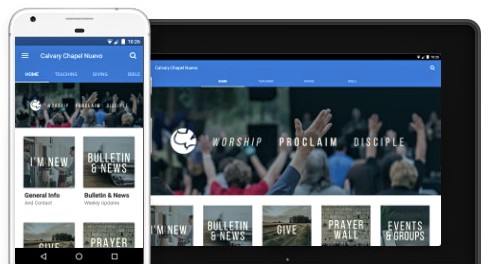 Download Our New Phone App!
Our new church phone app is here. Stay in touch, communicate with us, get all the news and info you need. Search Calvary Chapel Nuevo in your Phone App Store and download our Phone App today. And let us know what you think.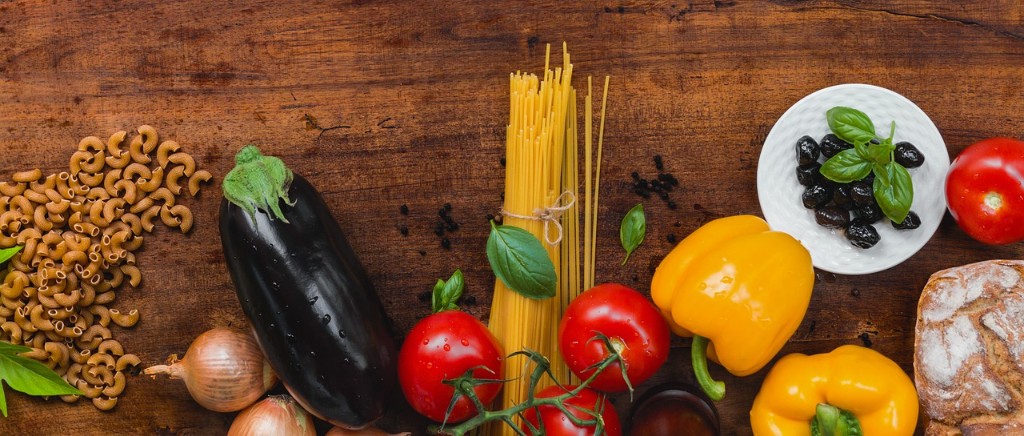 Food Ministry
The Food Ministry needs YOU. We minister love and food to those in crisis situations. There is a large need for this ministry right now in the body. Please be part of meeting the need. Call 951-928-8582 to join in.